Summerpole 2019
Summerpole 2019
Summerpole 2019 was the year disaster so nearly struck. With just days to go we discovered that our Summerpole – centrepiece of the day's festivities – was no longer in its storage location. After searching and further enquiries sadly it appeared that the Summerpole had been stolen.
A flurry of frantic emails followed. What were we to do? What kind of person would want to take our beloved Summerpole – and just how did they move it undetected? With the festivities looming Pilgrims were not a happy bunch.
Fortunately, thanks to the hard work and resourcefulness of Summerpole stalwarts Phil and Sally Gorton a new pole was ordered, adjusted, decorated and ready to fly over Castle Green once more – Huzzah!
We're not entirely sure but we *think* this is Summerpole number 5 – there was the original wooden one that rotted, an oversized one that had to be hastily trimmed down to fit, a travelling Summerpole made to be taken to Sidmouth back in the '90s, the stolen Summerpole – the longest serving to date – and now our new Summerpole, resplendent in the photo gallery below.
Thanks to all who worked so hard to make the event a success and especially to our Summer Court and guest morris sides – without you Summerpole just wouldn't be so much fun.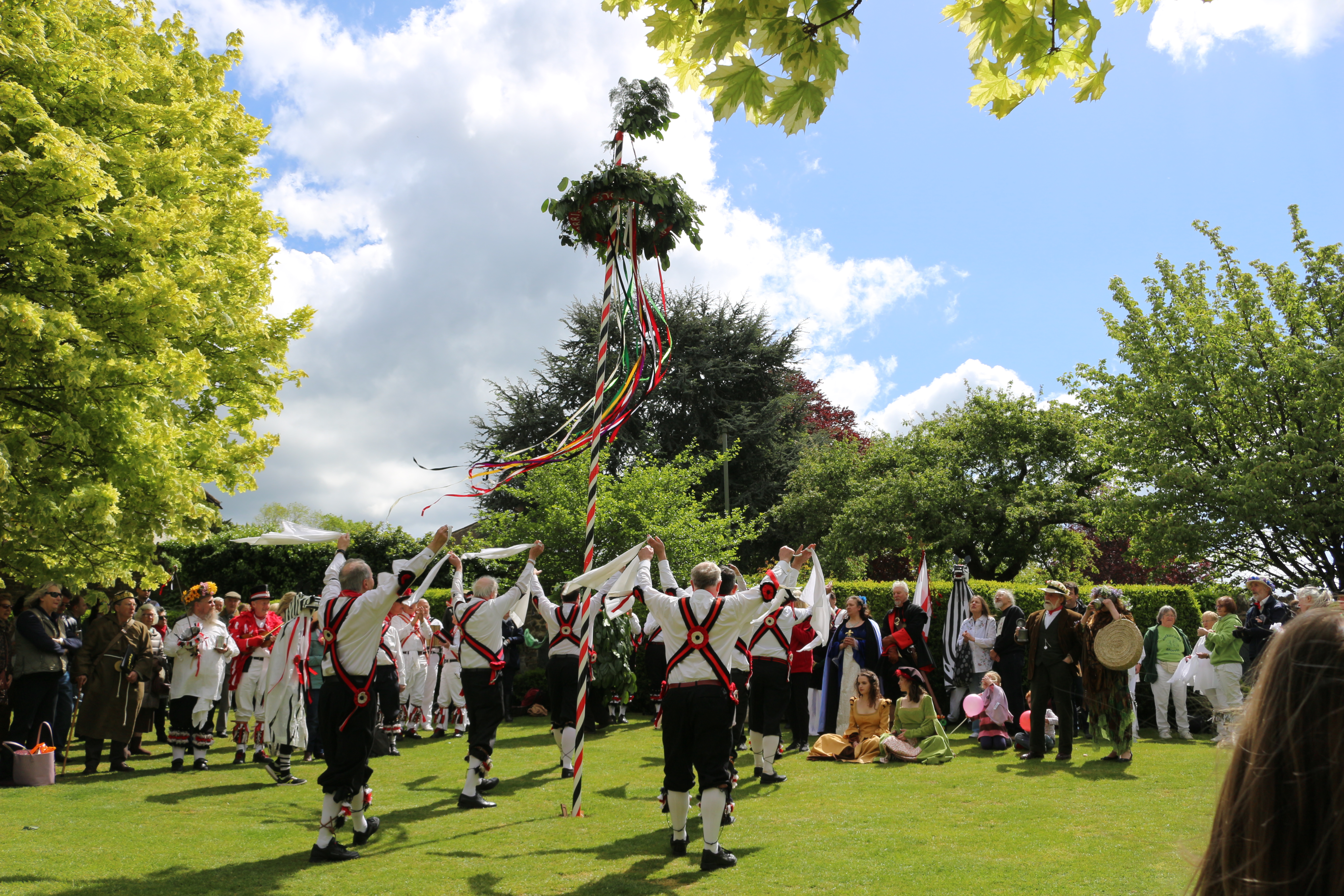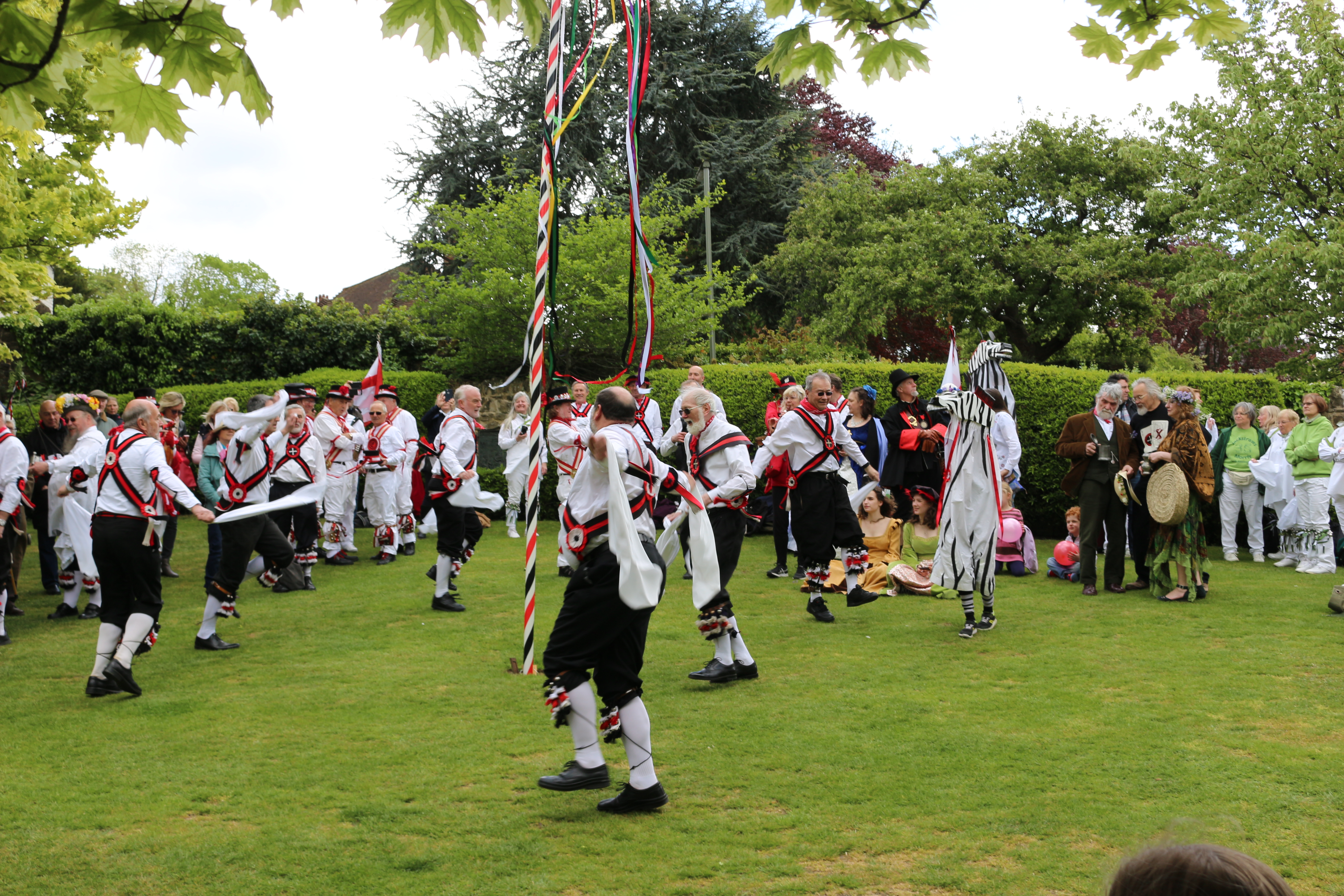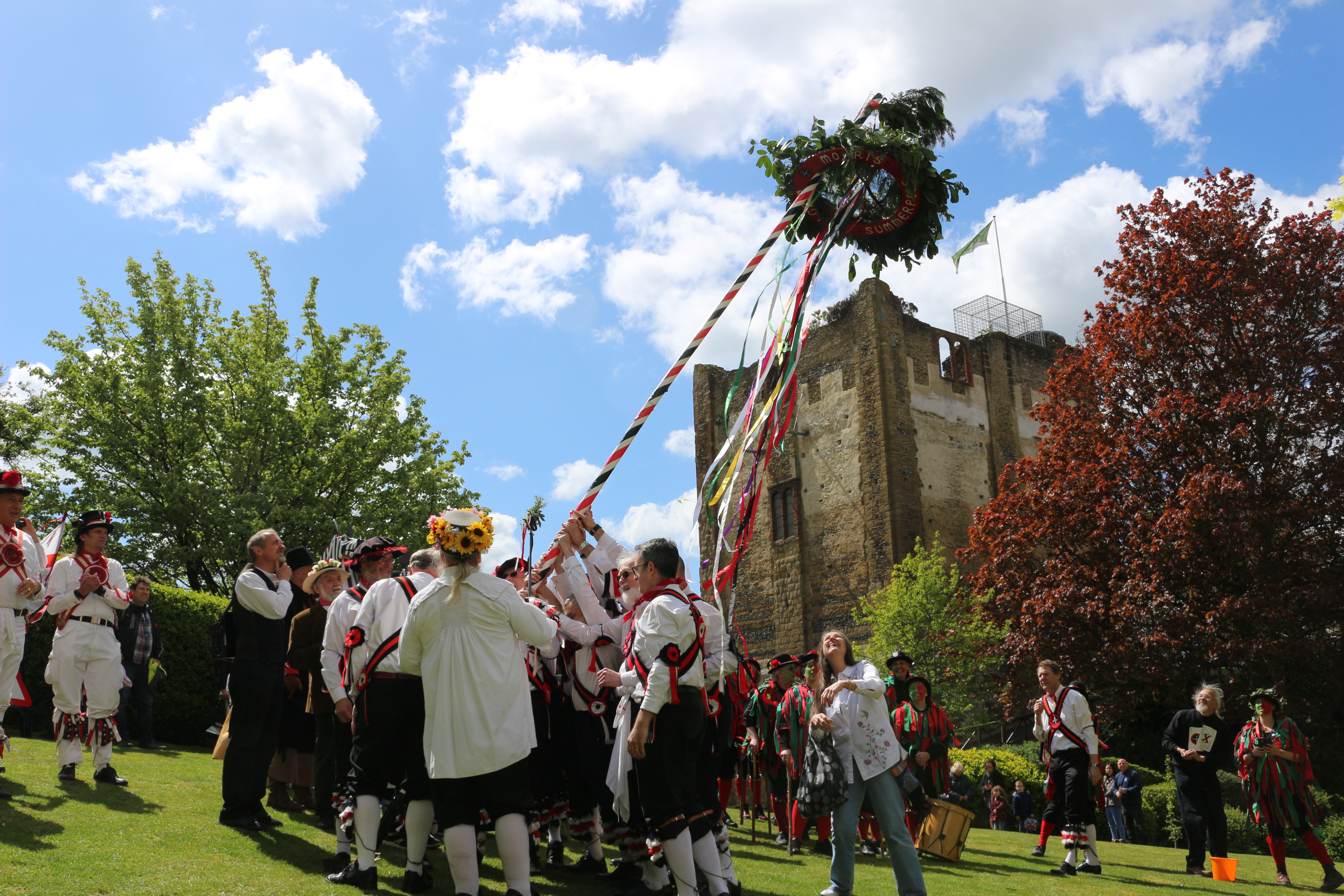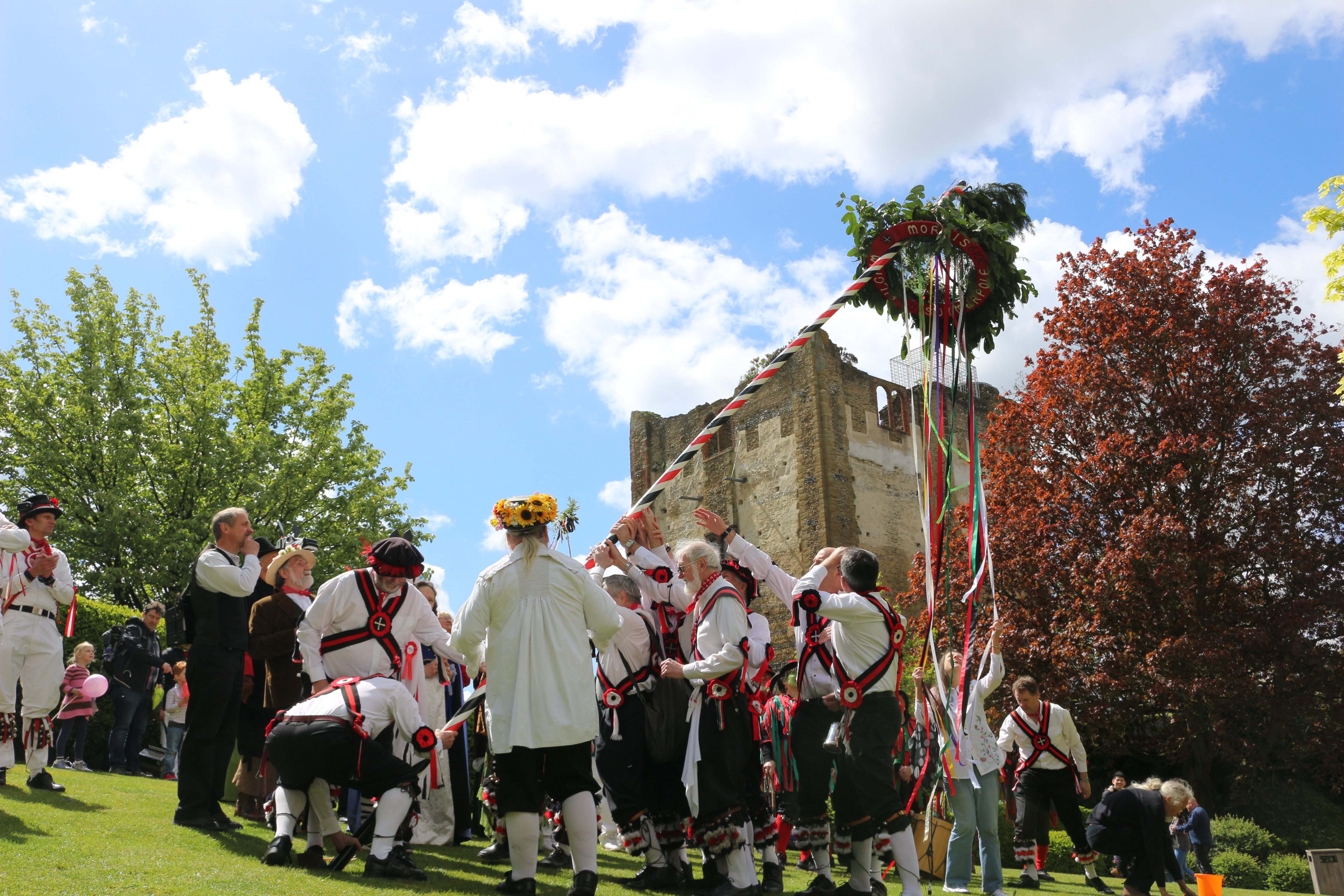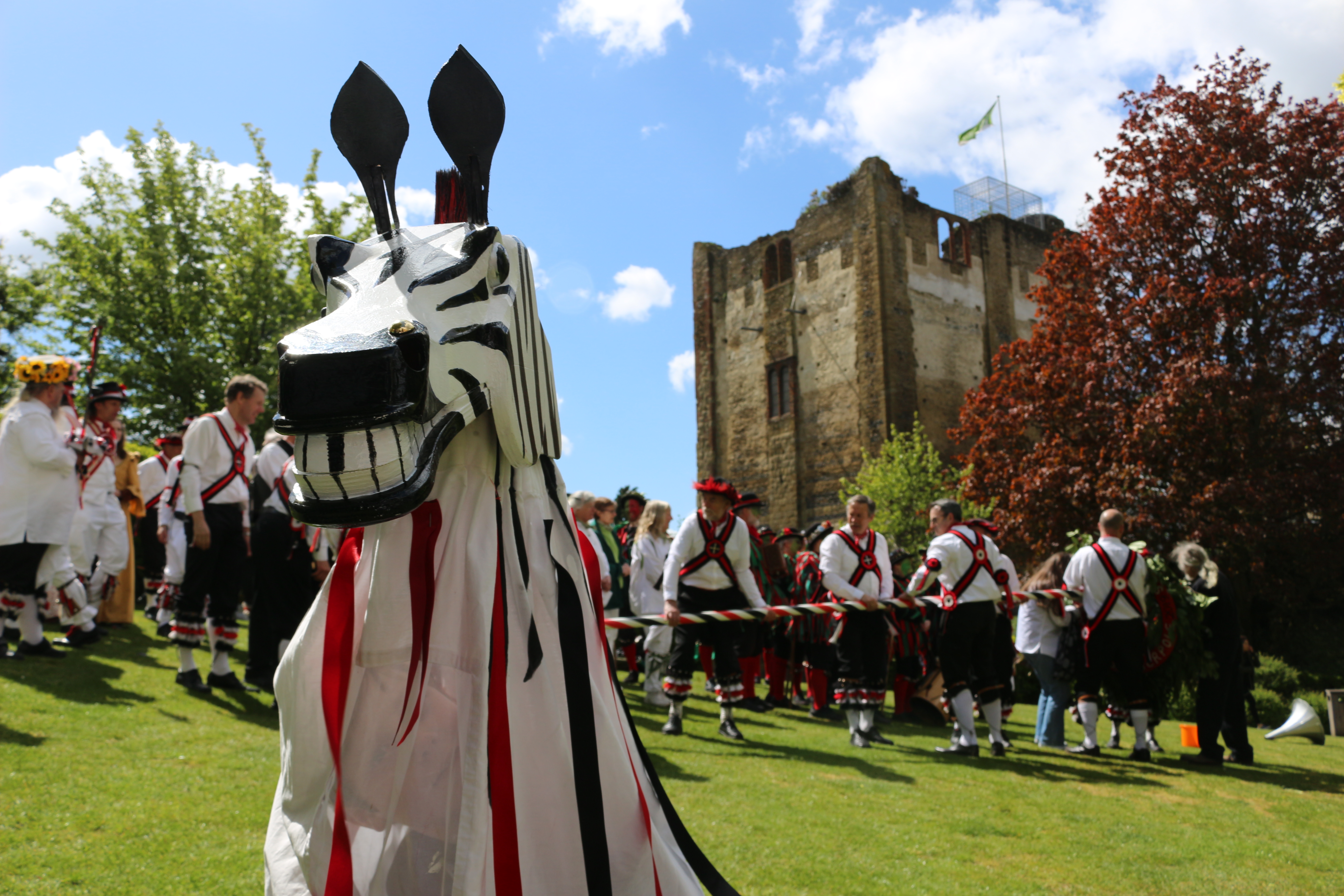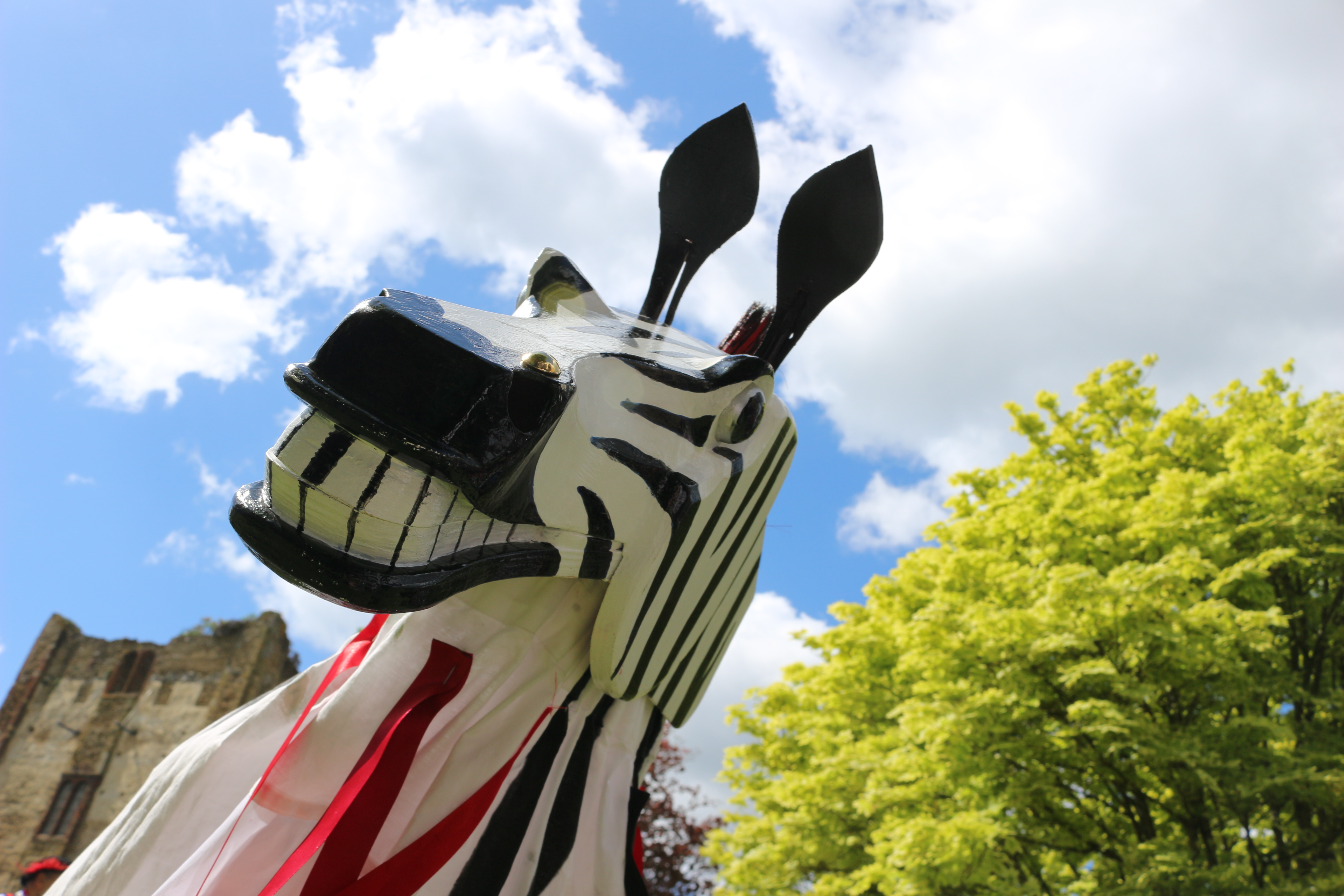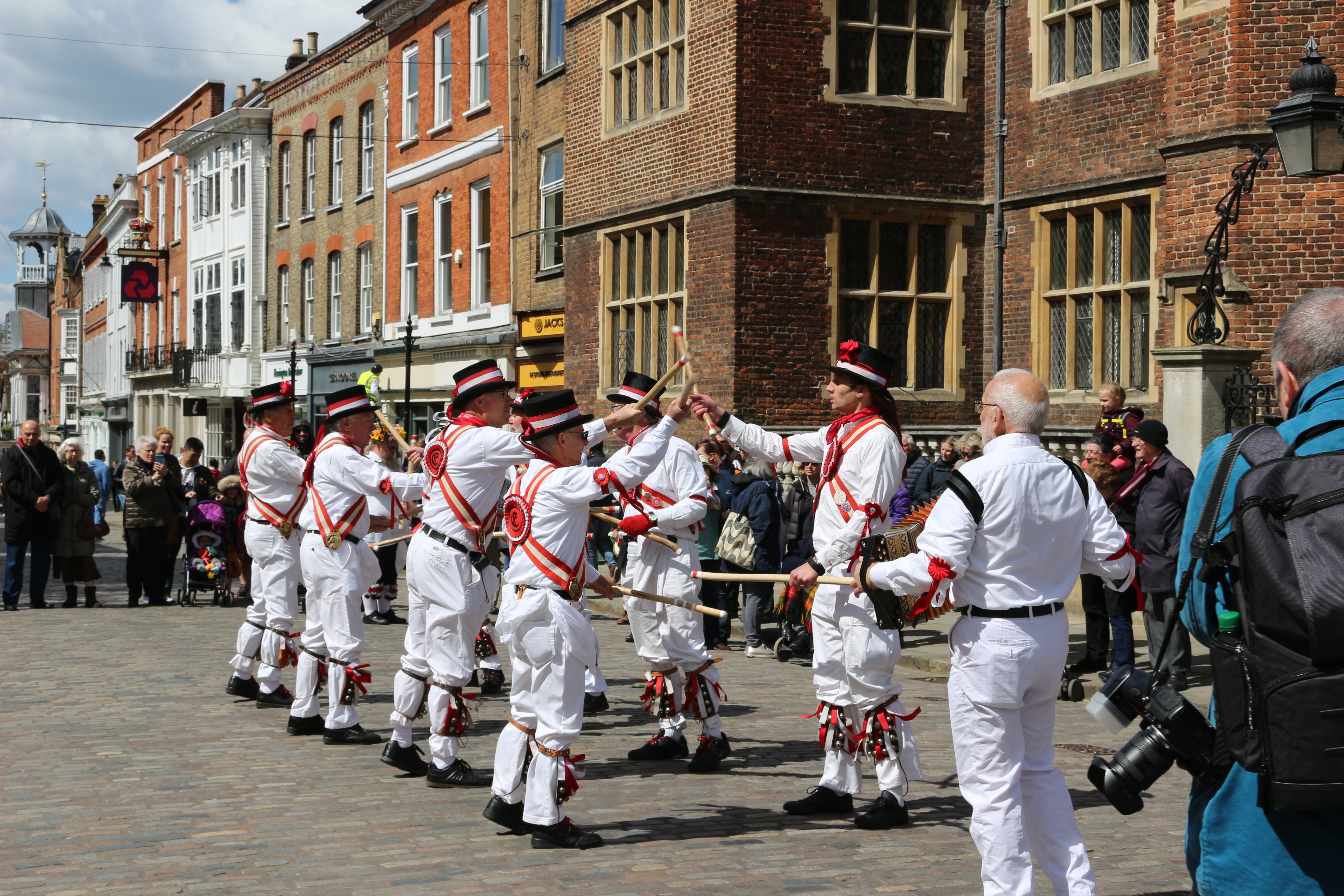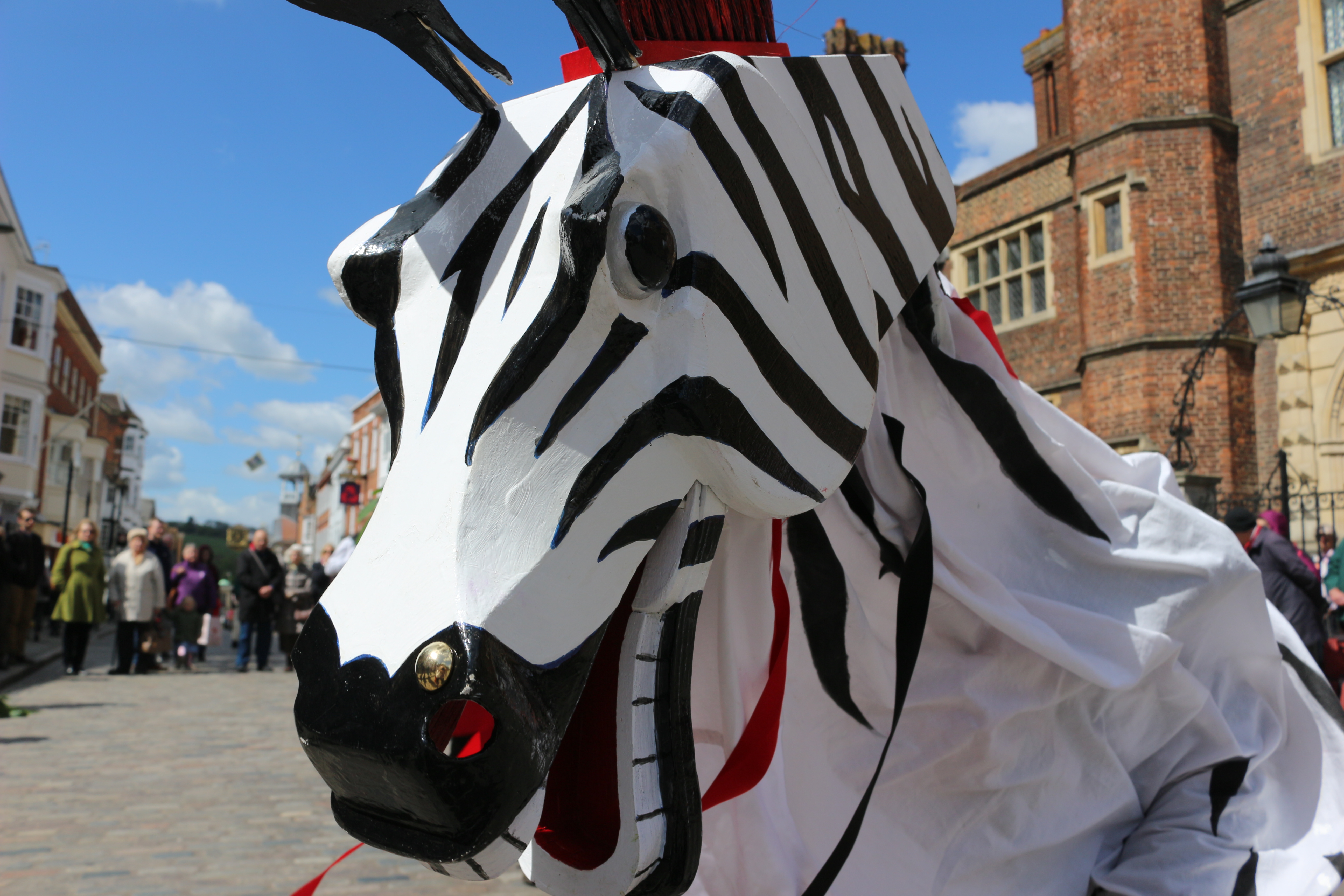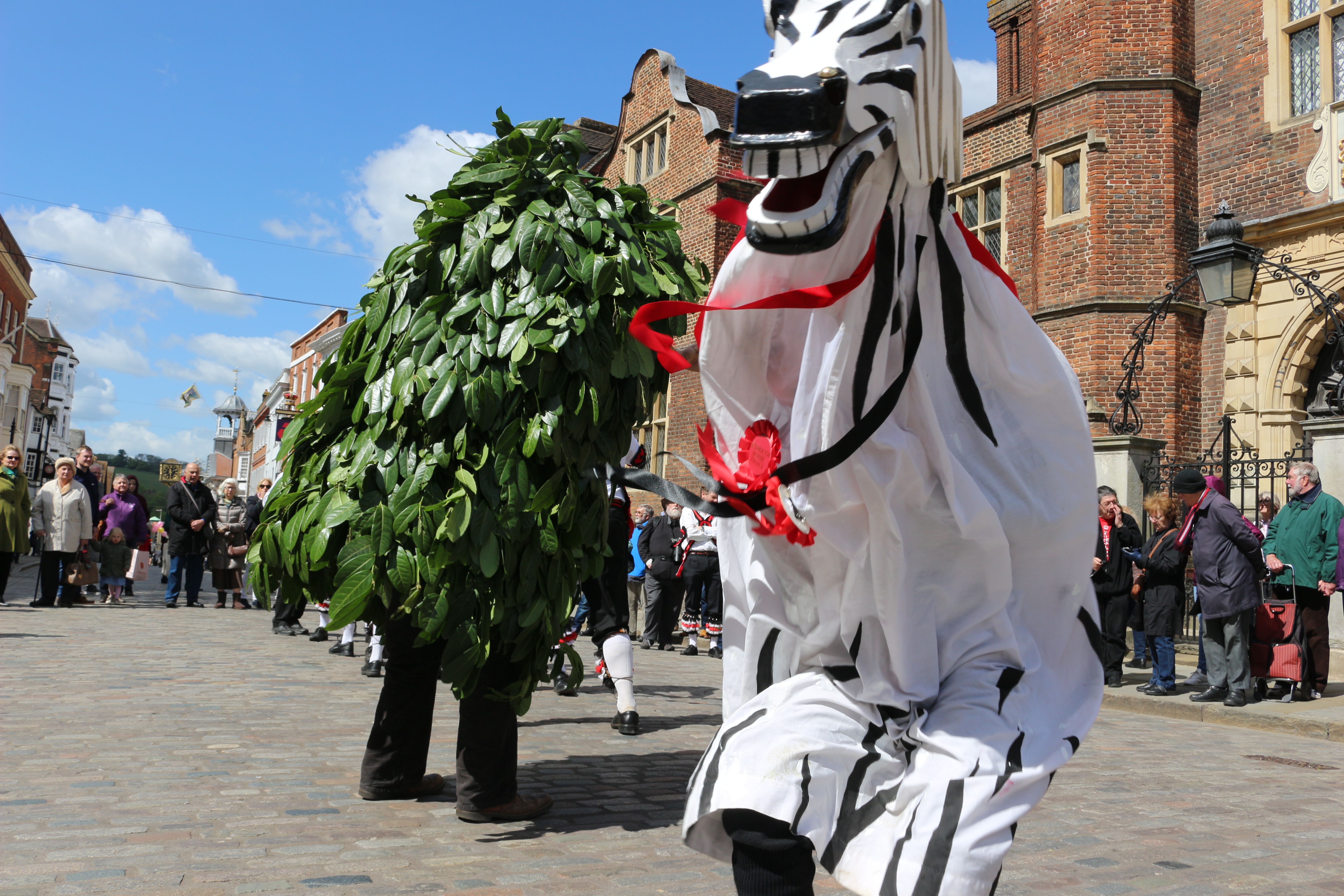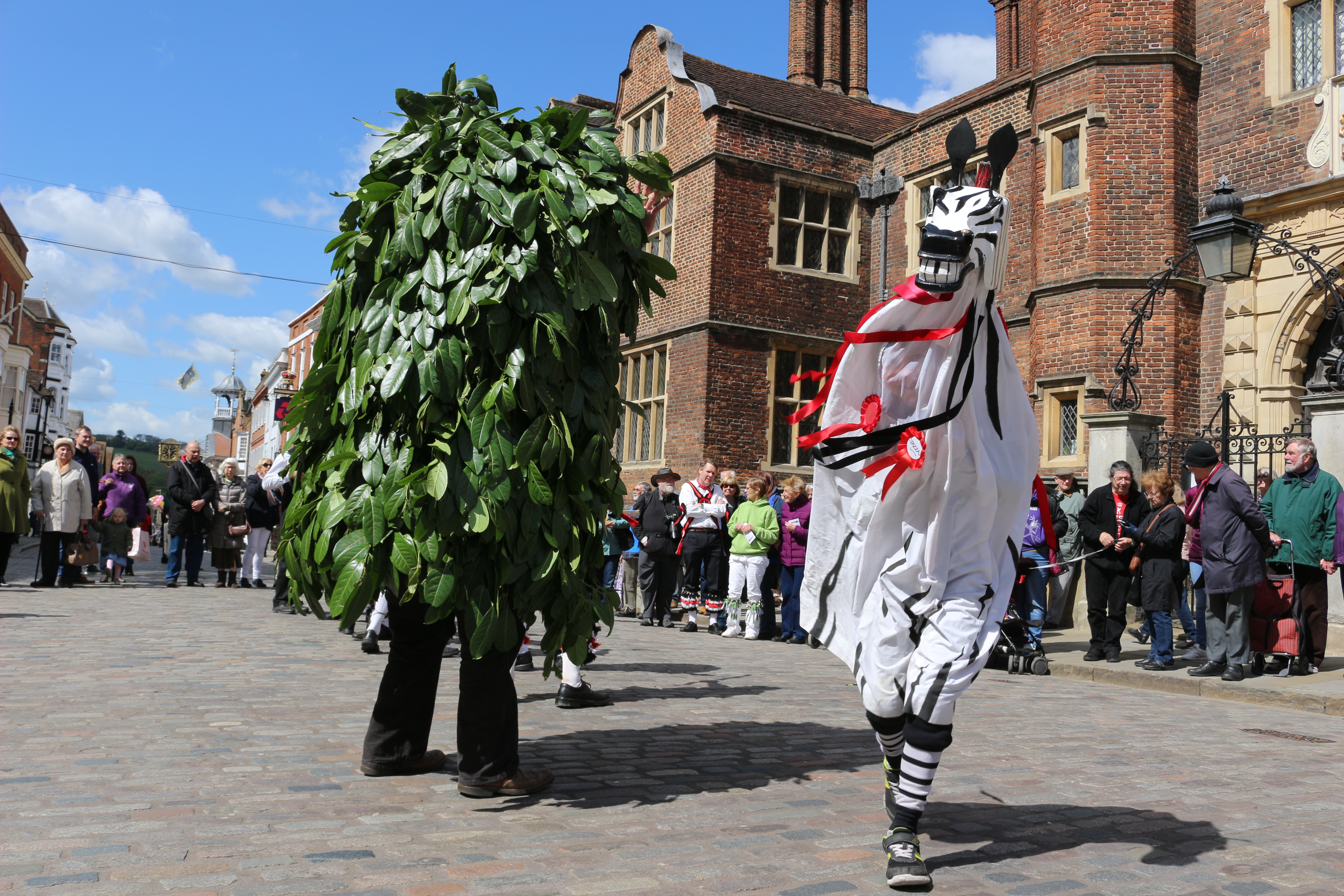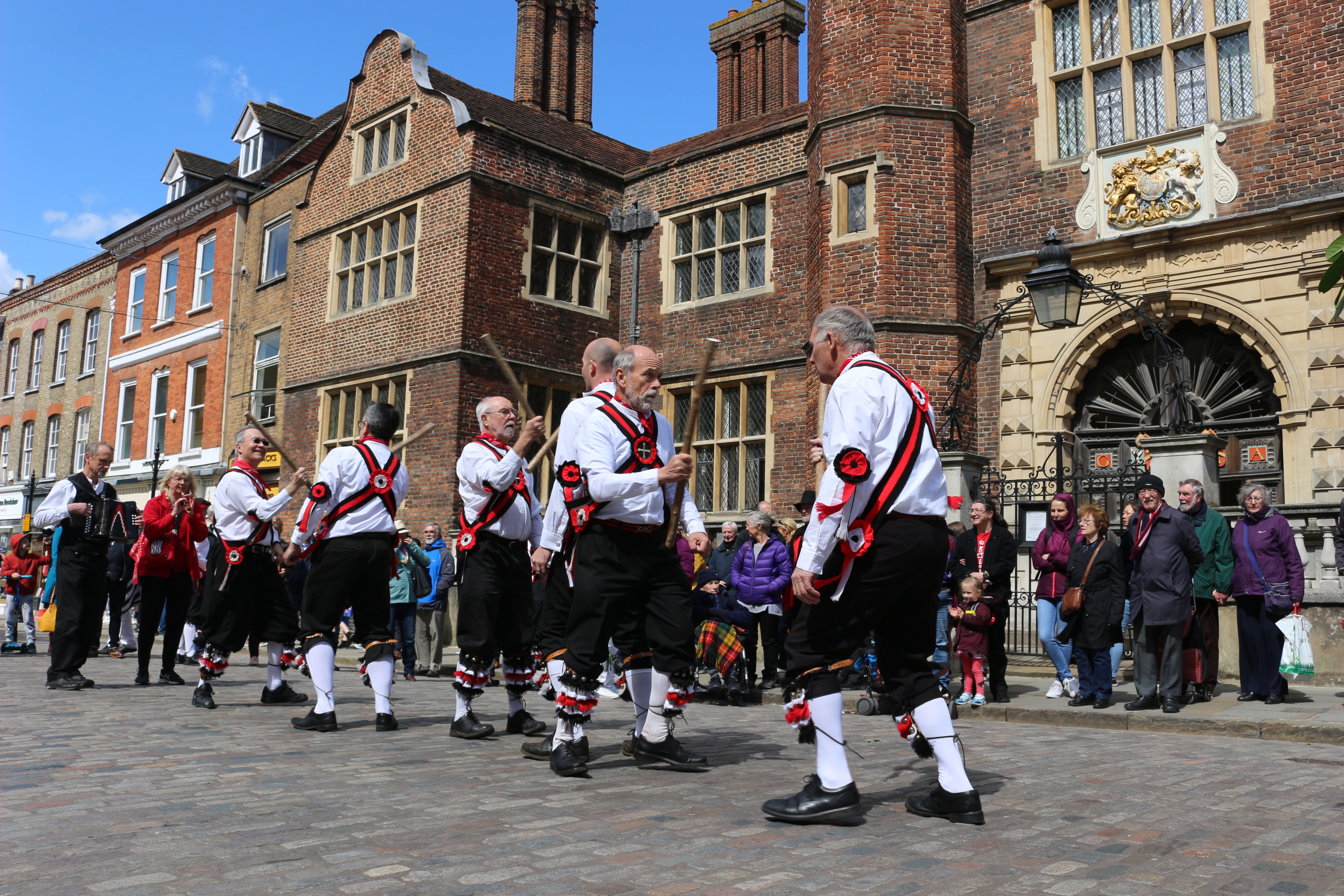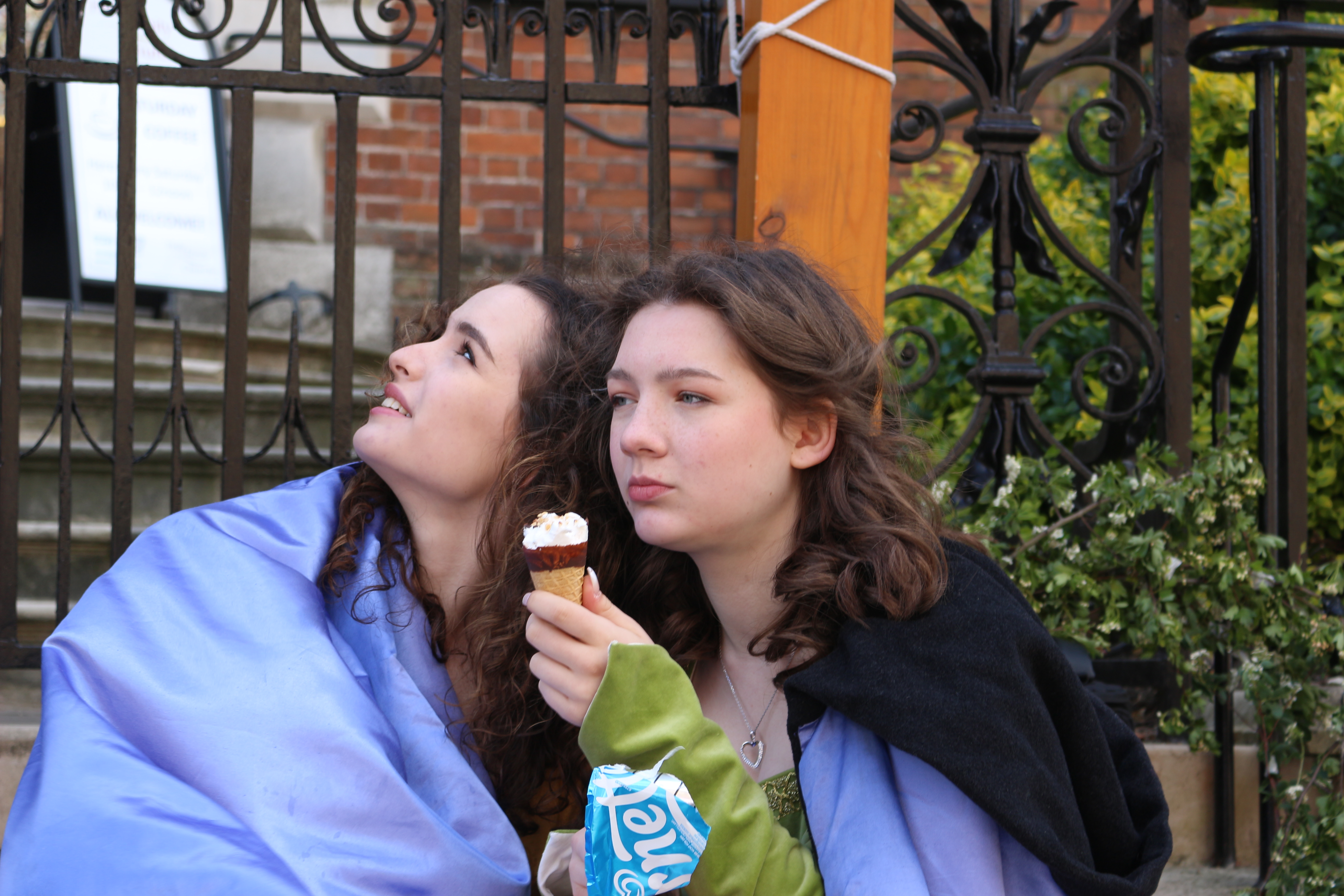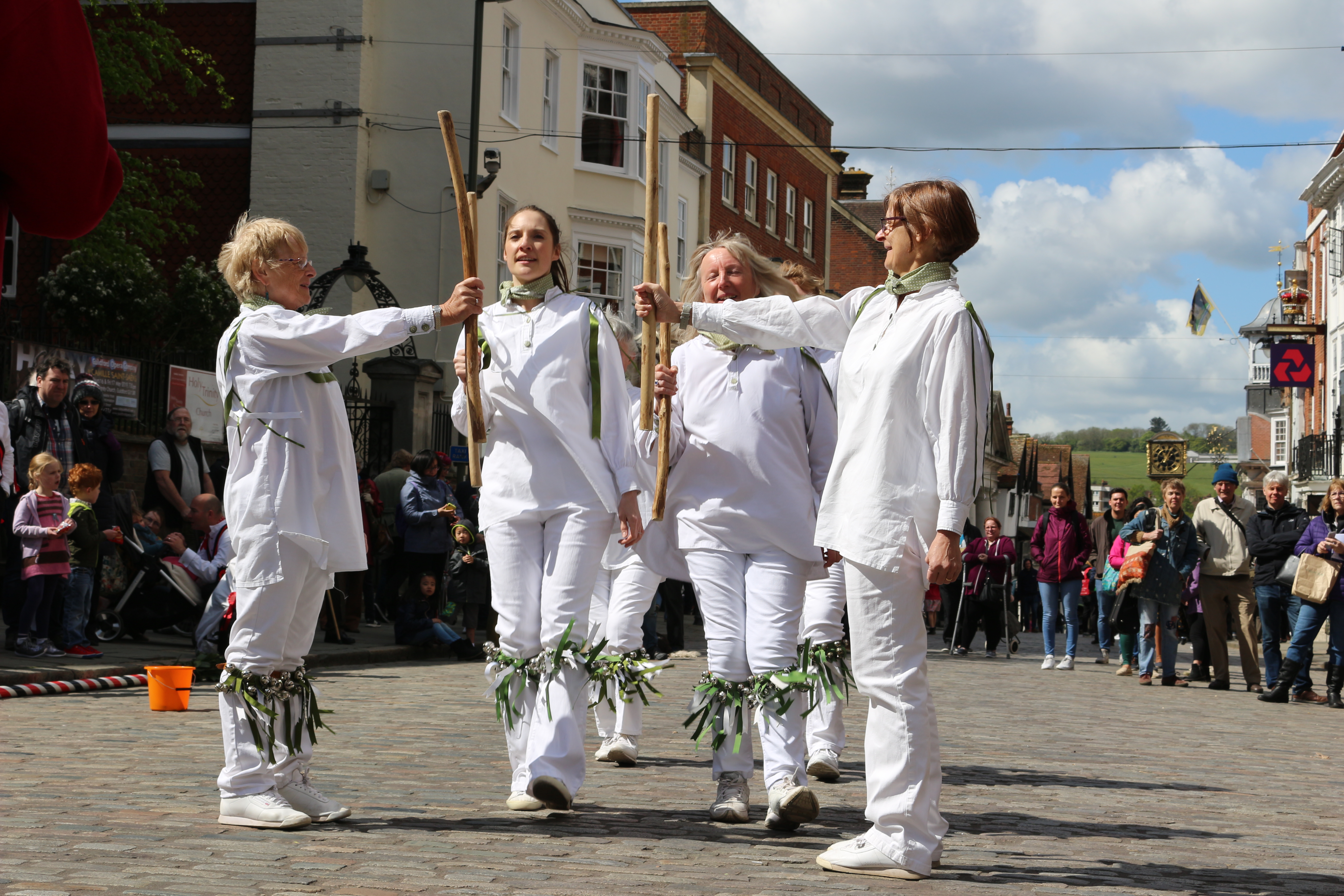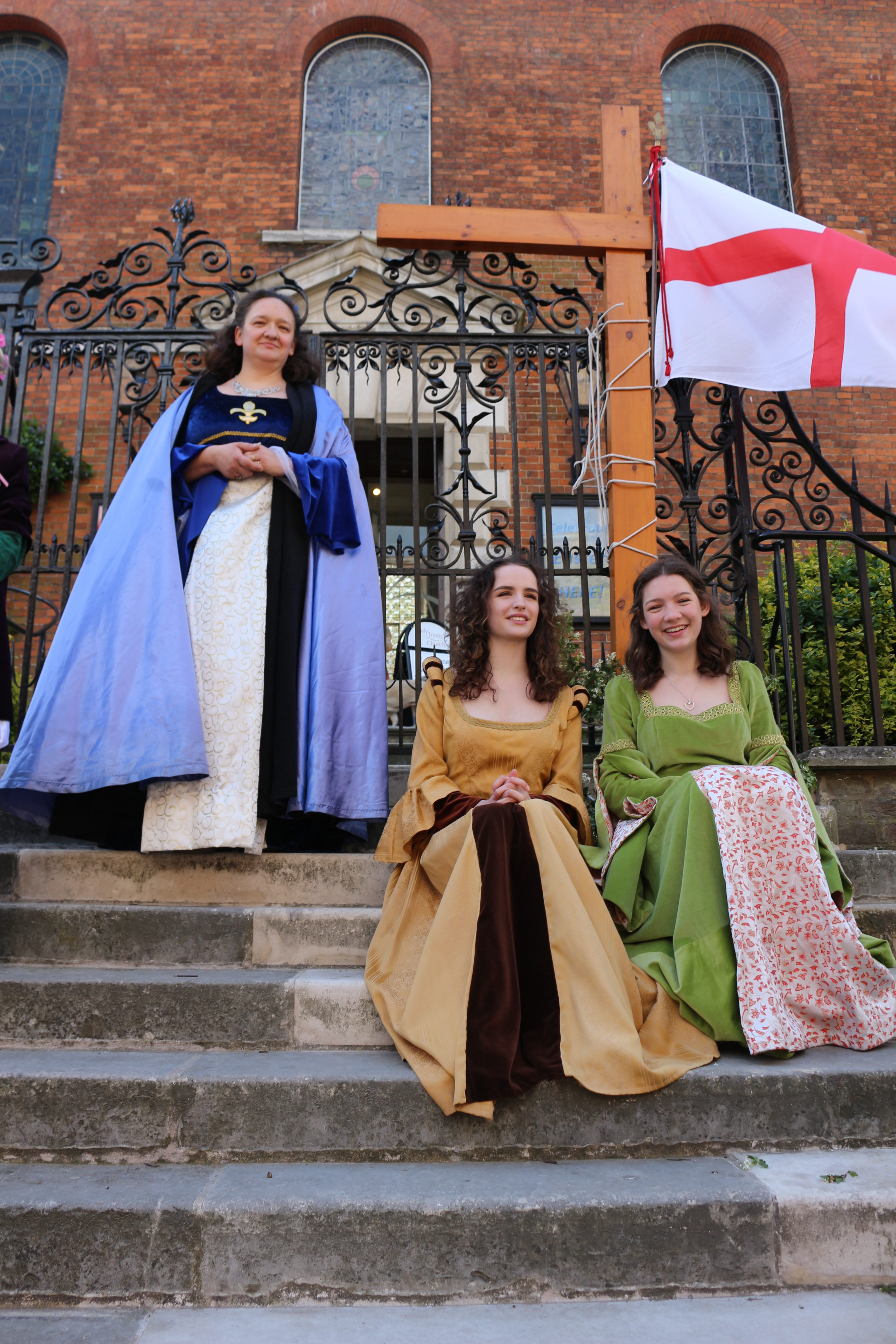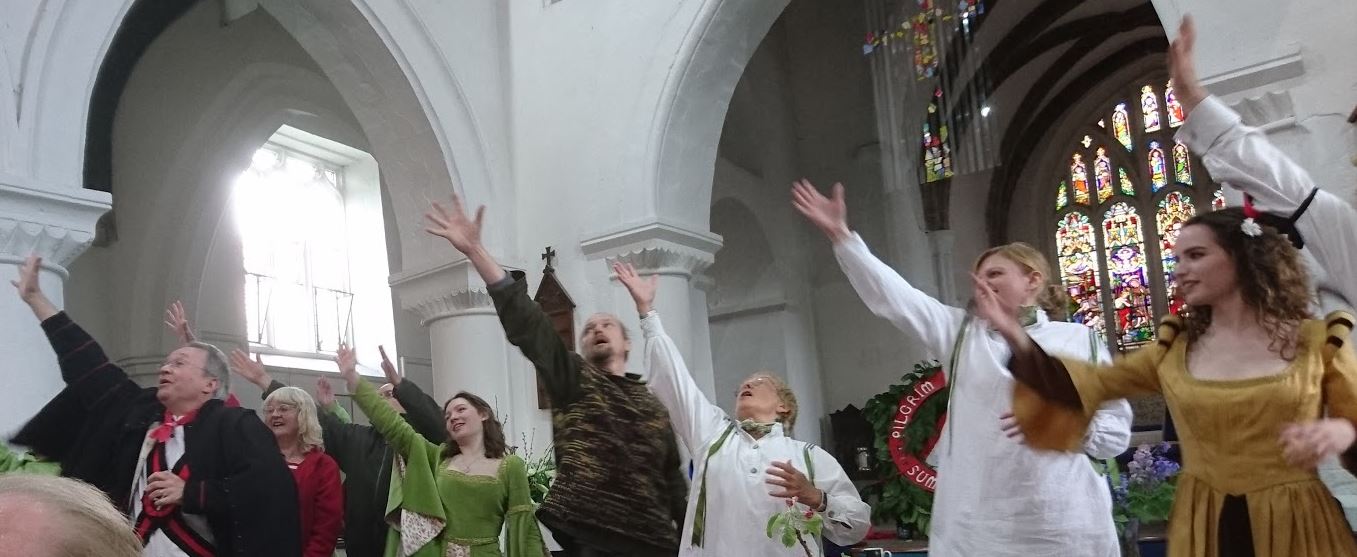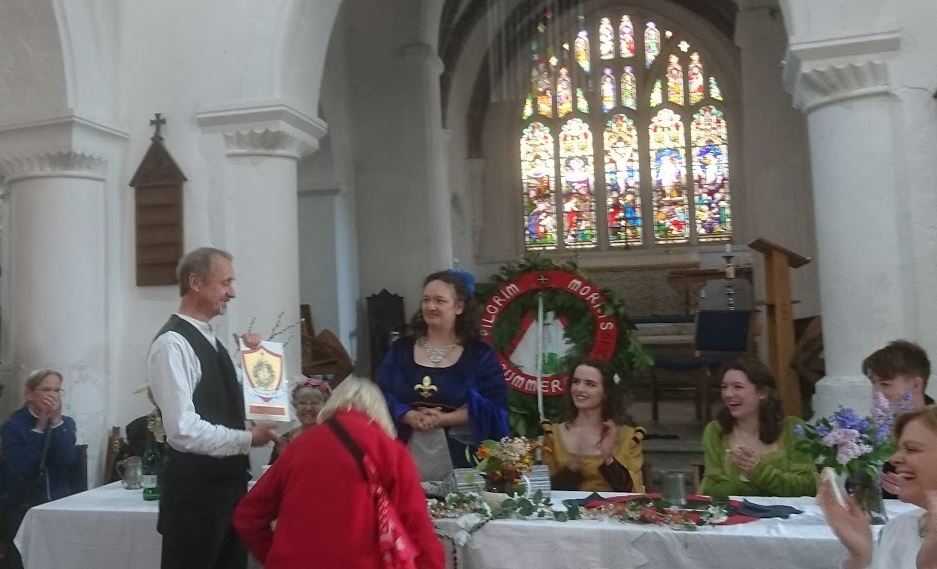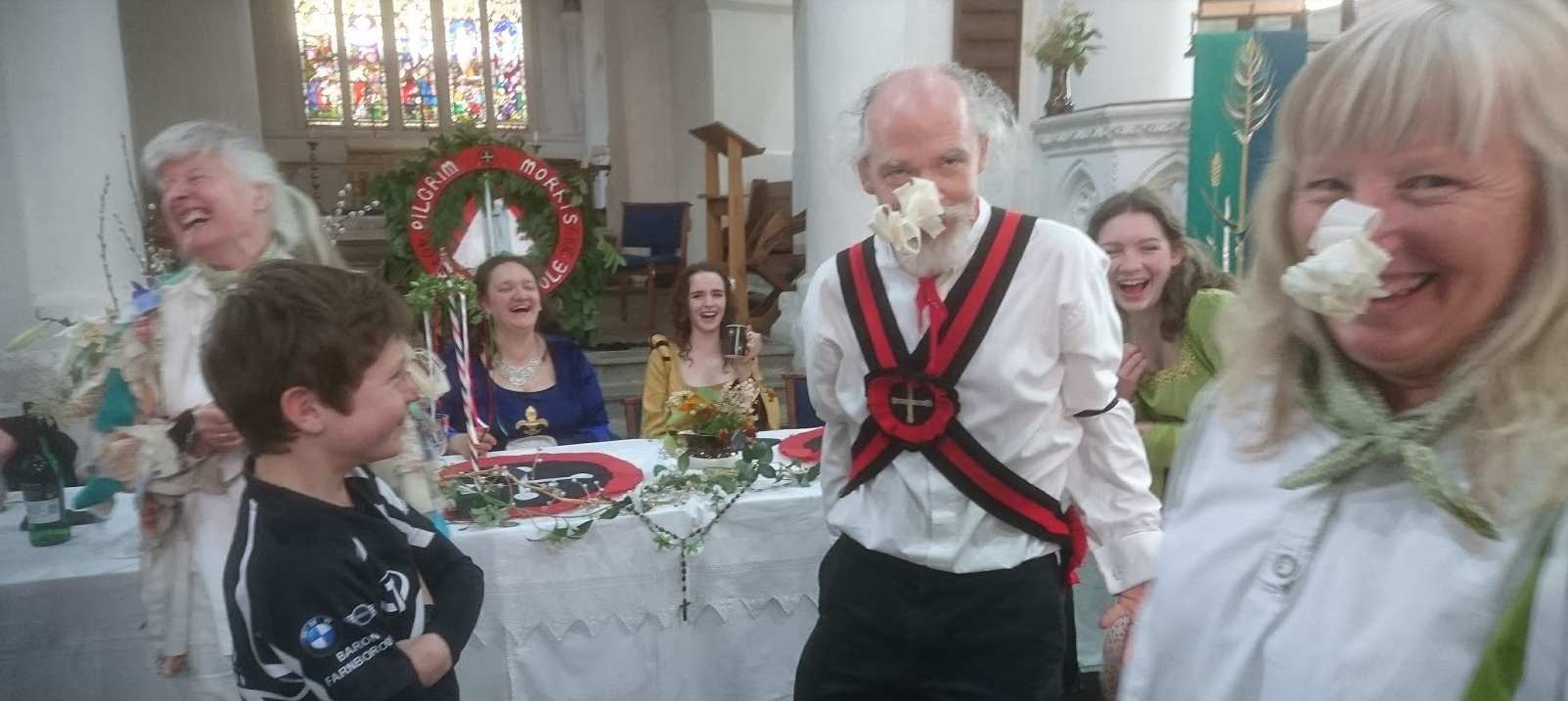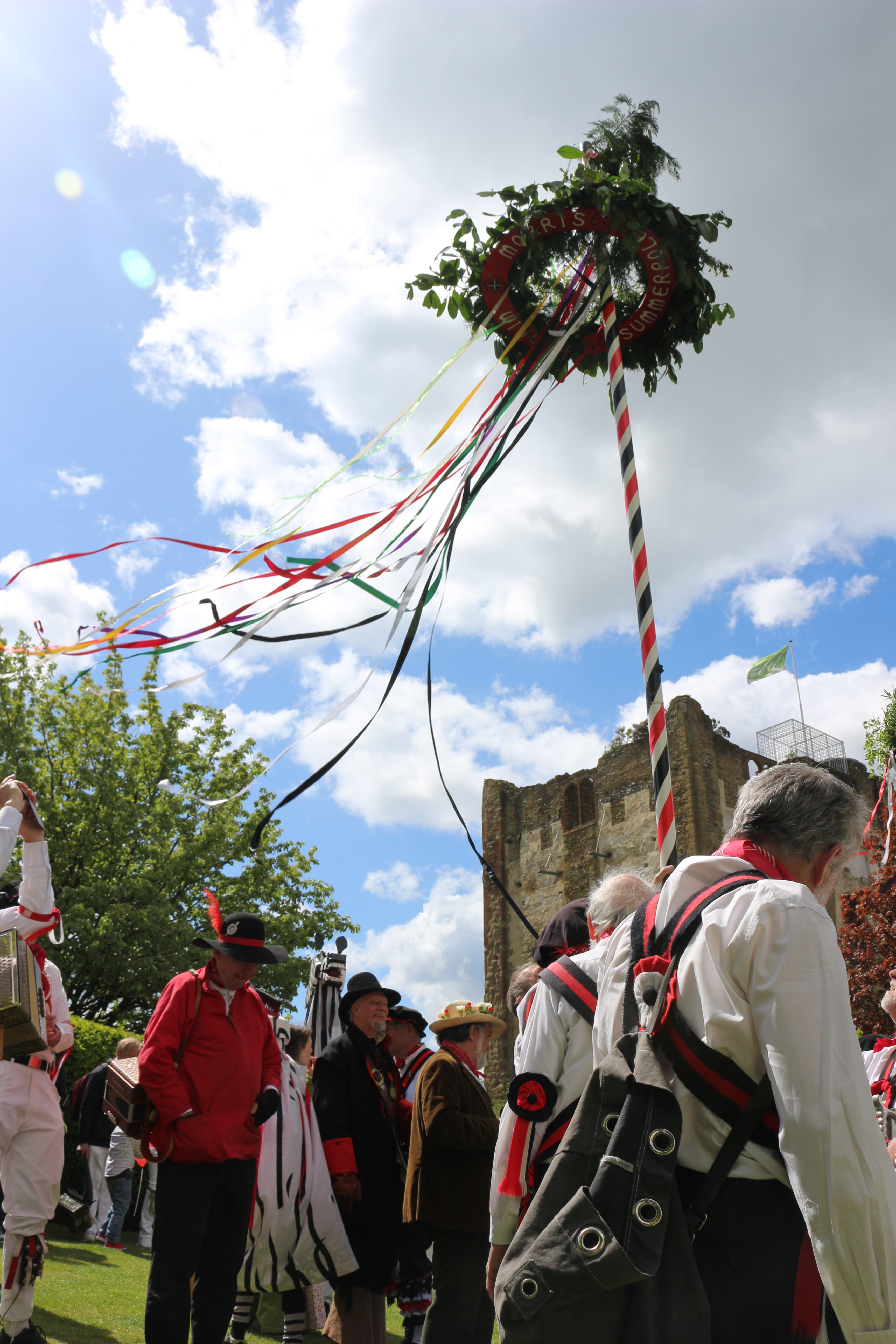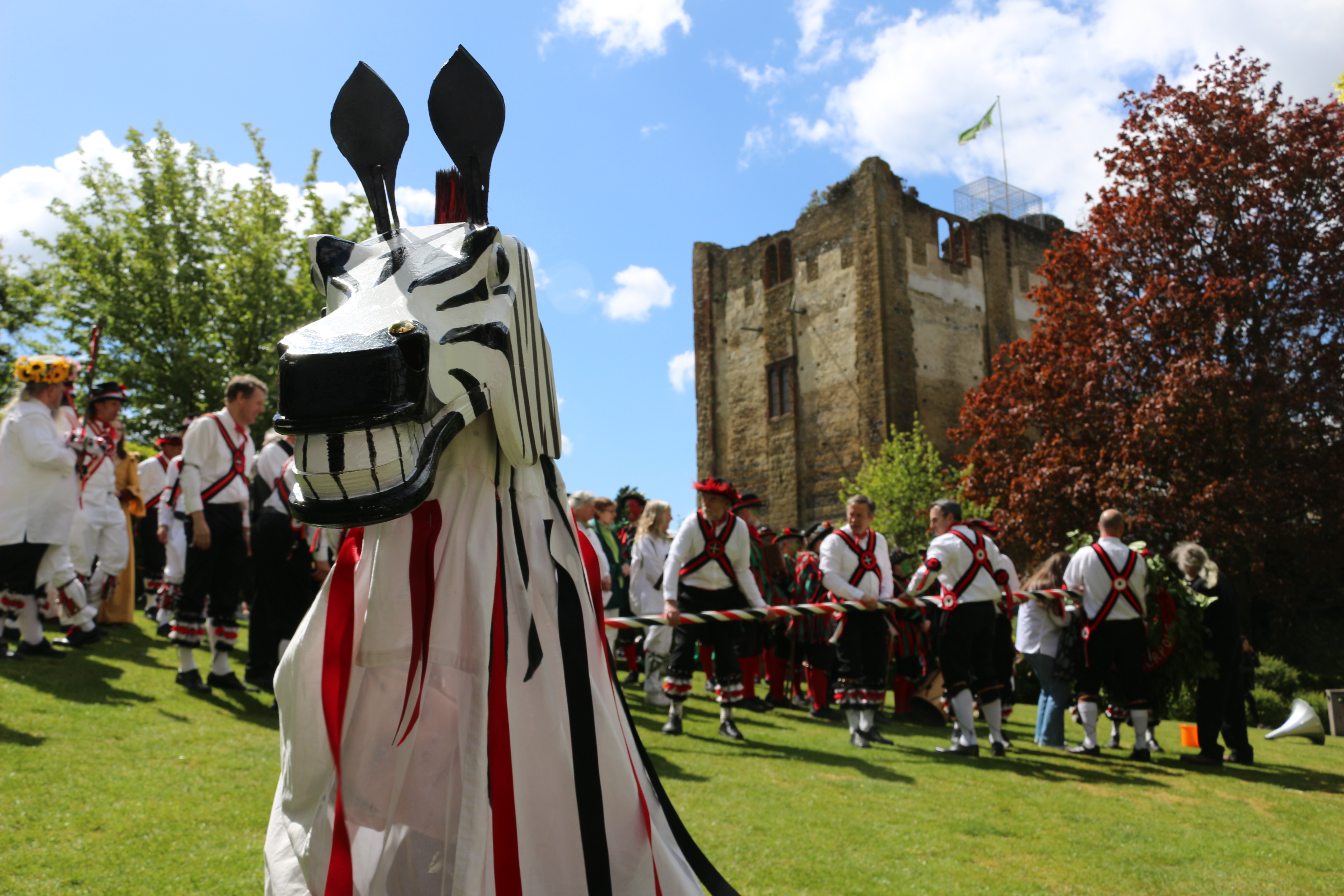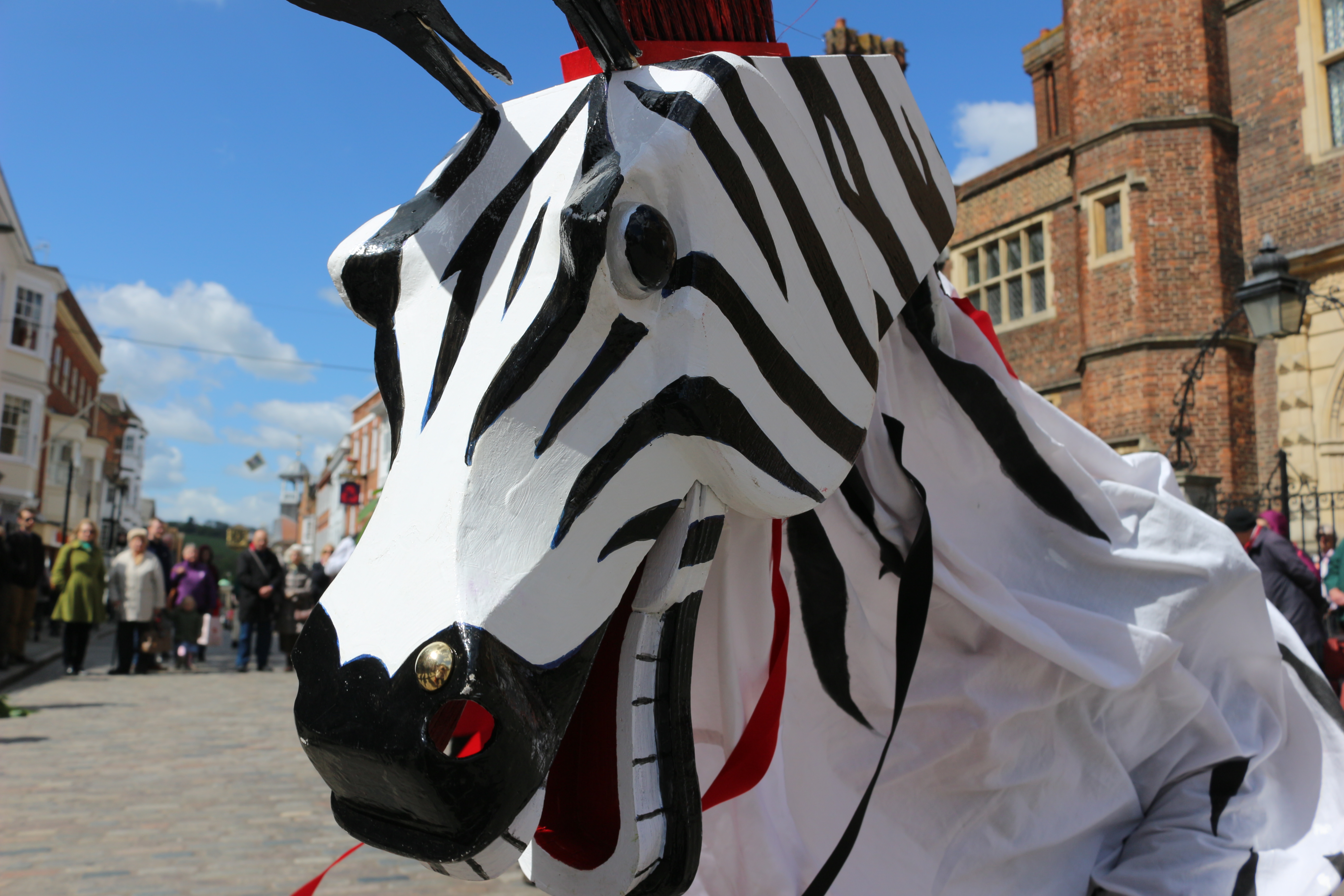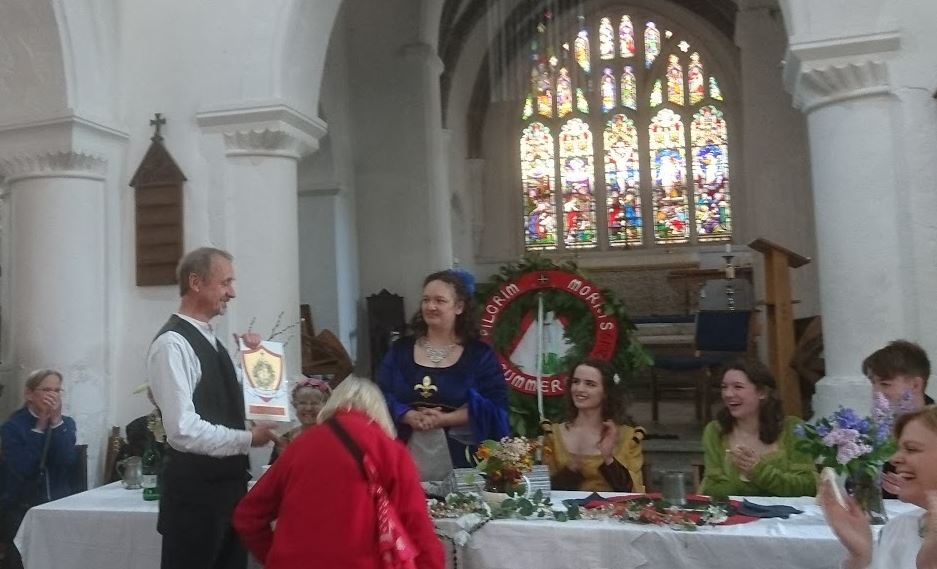 Guildford Summerpole Song Chorus 2019
Guildford Summerpole Royal Court Honours Hero and Heroine 2019
Guildford Summerpole Nose Jousting 2019
Guildford Summerpole Royal Court Honours Hero and Heroine 2019